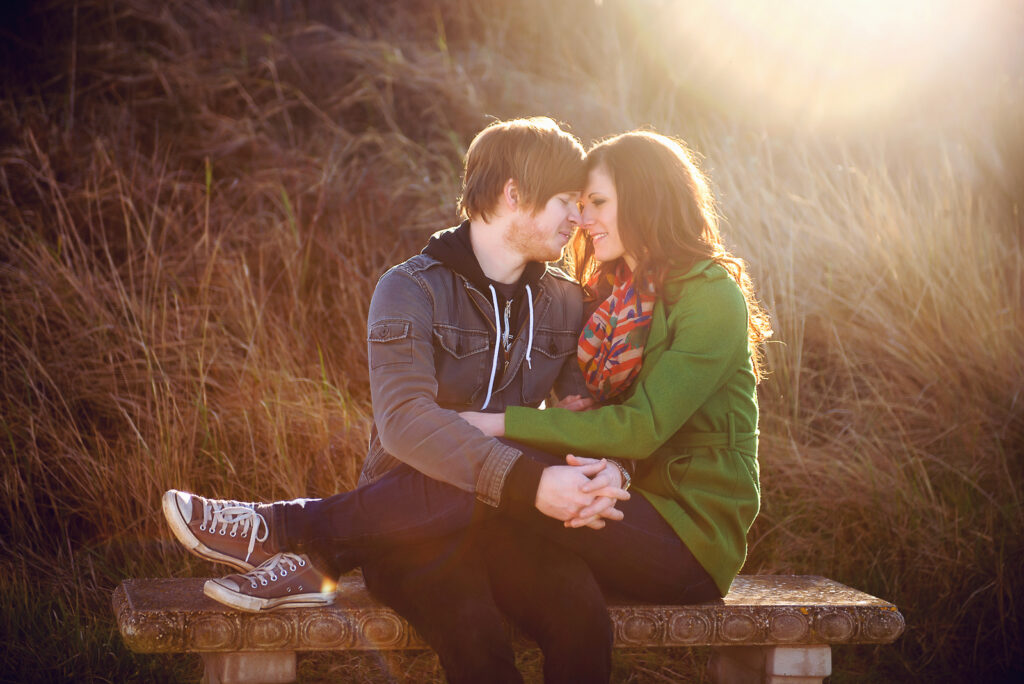 Lindsay is unlike anyone I have ever met. She is humble, smart,  and strong. All that said, she is the purest, nicest, and sweetest person I have ever known.
Lindsay is an avid skier and can be found up at Crystal Mountain almost every weekend in the winter with her family and 15 year old son Jackson. She shreds. She has been playing the piano since she was a little girl and took up the violin in middle school, was a cyclist throughout high school – both road and mountain biking, and has ridden the STP (Seattle to Portland) and RedSpoke (Redmond to Spokane)
From the first wedding we shot together, we both fell in love with the way we worked together and that instantly opened our eyes to the future.
Fast forward a couple of years and this is where we are. I am still crazy out going, I hold nothing back and I shoot for the stars. Lindsay is the calm maybe-we-should-think-about-this-a-little-bit person, quick to throw all of her support behind a solid plan. Together we rock. We keep each other grounded. I truly believe that is why our business has blossomed the way it has. Our personalities really shine through each other.
Lindsay first picked up a camera when her son Jackson was born in 2006. Her love and passion really shows in the photos she takes. Every little detail is thought out before she pushes that shutter button. This is the reason she is a great photographer. This is the reason I look up to her.